About Olsztyn
Olsztyn, the capital city of Warmia and Mazury, the Land of a Thousand Lakes, and the town of Nicolaus Copernicus. The region's largest city is young at heart and boasts a huge social, economic and cultural potential. Situated on the River Łyna, Olsztyn covers 88 square kilometres and is inhabited by 173,000 people, according to the latest census. Hence the population density is 1,971 per 1 km2.
63% of the population belong to the working age demographic. The unemployment rate is 5.2% (as of June 2016) and thus the lowest among all poviats in the region, compared to the provincial average of 14.3%.
Olsztyn is an academic city. There are four universities (including the University of Warmia and Mazury) and 2 organizational units higher education schools from other regions of Poland. In 2014, there were 1,600 students and this amounts to 0.5 thousand graduates per 10,000 inhabitants, which is quadruple the national average. Olsztyn is also a city of scientific centres: it is the home of the PAS Institute of Animal Reproduction and Food Research and the Wojciech Kętrzyński Centre for Scientific Research.
Olsztyn also has the potential to become a shared services centre. In its Rising Stars 2013:10 upcoming BPO/SSC locations, Colliers International has found that Olsztyn boasts the highest potential for future growth in the PBO/SSC sector, placing the city alongside Lublin, Kielce and Toruń. Citibank, Transcom, Coltel and Aviation Services Ireland have already launched their SSCs here.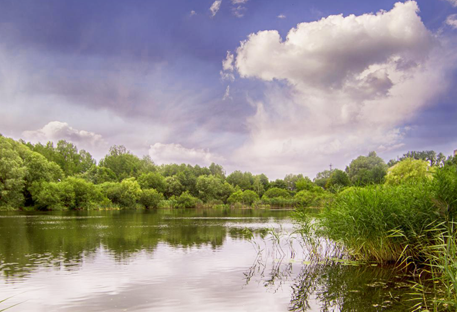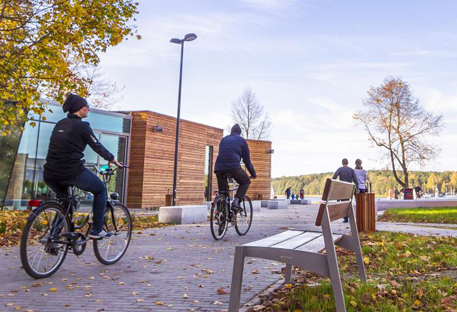 Olsztyn also favours the afterhours businesses. 22.3% of the area of the city is forested and 9.6% is rivers and lakes, 11 of which lie within the city limits. This has a tangible effect on the quality of local life. The tourism infrastructure has been renovated on the shores of Lake Ukiel and Lake Długie. The Ukiel Sports and Recreation Centre is the most advanced all-season facility of its type in Warmia and Mazury. The cultural portfolio of the city features many art galleries, museums, the Planetarium, an astronomical observatory, two theatres and a philharmonic hall. As for shopping, Olsztyn has 2 shopping malls, 7 large shopping centres, and many supermarkets and discount stores (with representatives of the largest chains: Carrefour, Tesco, Auchan, Piotr i Paweł, Alma, Intermarche, Kaufland, Biedronka, Lidl, and Stokrotka).
The key industries in Olsztyn (aside from BPO/SCC) include IT and high-quality food processing (one of the regional smart specializations). We therefore hope that the many advantages of our city will attract potential investors from these sectors.
Visit Olsztyn!